Transparent Sticky Film
Home > Transparent Sticky Film
Aluminium Die-cast Cabinet For Outdoor Fixed Install and Stadium
From steel cabinet to alluminium frame, the outdoor LED cabinet is developed time and time again, now the new generation outdoor screen come out with complete alluminium die cast cabinet design.
1. Light Duty and Slim Body: 24kgs /㎡ , 99mm thickness frame, easily moving around with one man;
2. Aluminium Die-casting Cabinet: robust structure, high level weather protection;
3. Versatile Application: outdoor fixed installation with stacking, hanging up, standing up installation, stadium advertising application;
4. Various pixel density available: with 960x960mm cabinet size, pitch 4mm, 5mm, 6mm, 8mm and 10mm are available;
5. competitive price: the price is much competitive.

New Generation Outdoor LED Video Wall with Alluminium Die-Cast Design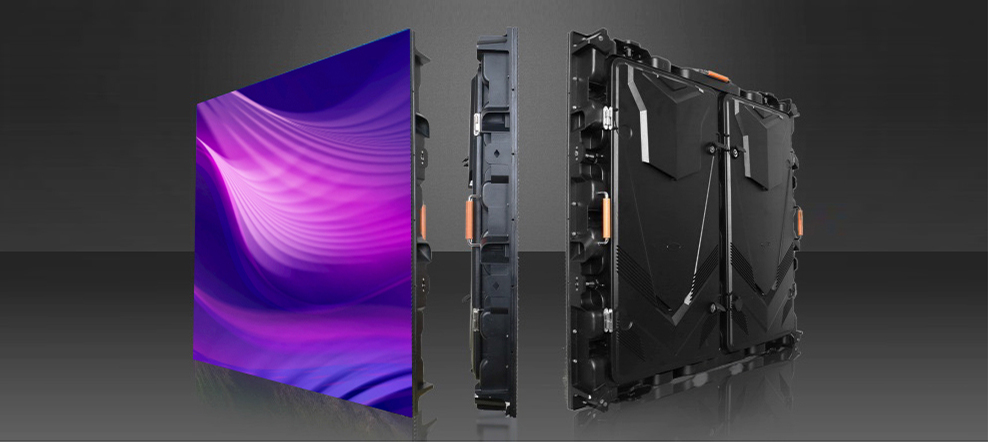 Alluminium Die-Casting LED Cabinet Video Panel series comes in various pixel density for different types of sport stadium and outdoor venue applications. It is designed and built to provide robust performance with exceptional image quality suitable for fixed outdoor installation, featuring slim die-cast aluminum housing for seamless building with energy efficient performance.

Light Duty outdoor cabinet screen:
the weight of the normal outdoor LED cabinet is about 35 kgs to 50 kgs per square meter, it is hard for one person to move around; but the weight of our latest outdoor cabinet screen is only 24 kgs per square meter, with 960x960mm cabinet size, one person can left and move it around.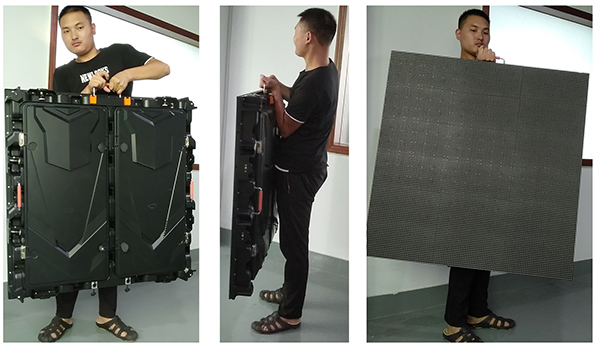 Precious outdoor Aluminium Die casting Cabinet:
Die Cast Aluminum Frame Design
High precision with CNC processing,
strong and durable for outdoor.
The aluminum frame design gives the unit cases clean angles and finishes, eliminating gaps that would disrupt the smooth screen display.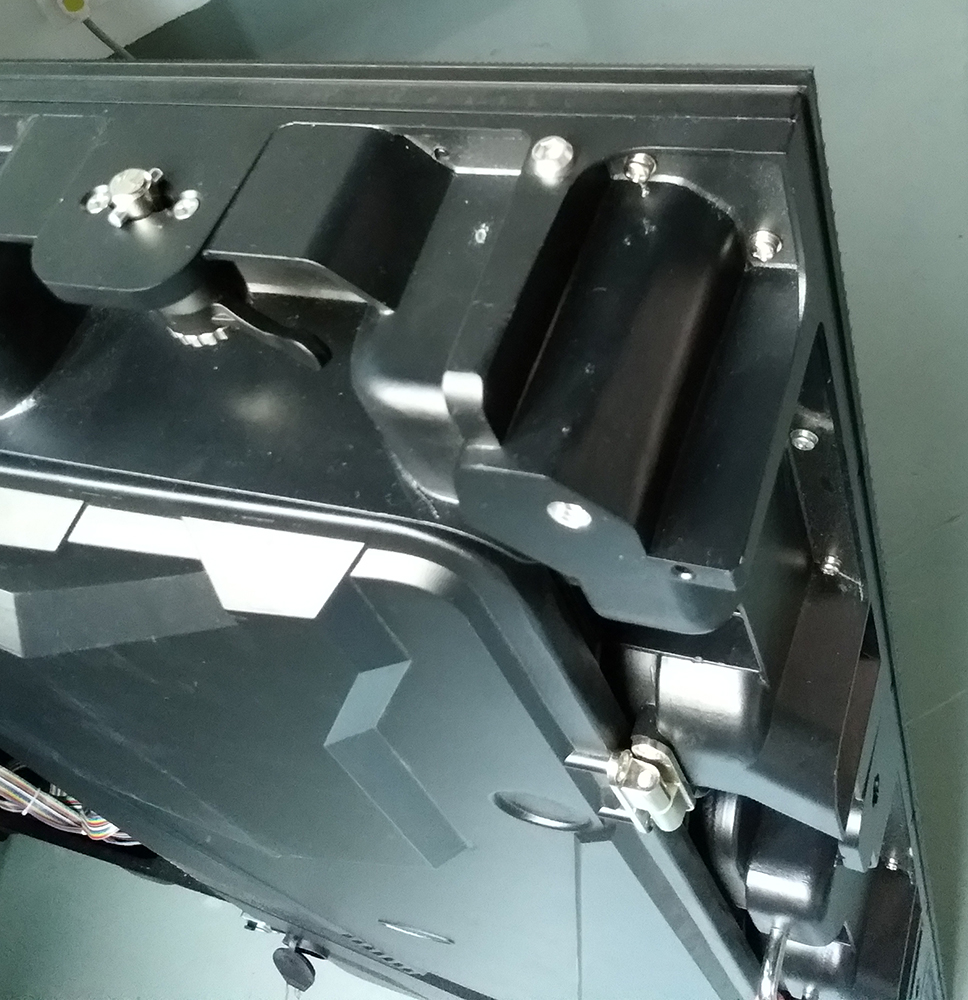 Fast Lock cabinet system for Easy Assembly
The unit cases can be simply connected by "rolling fast lock" each other.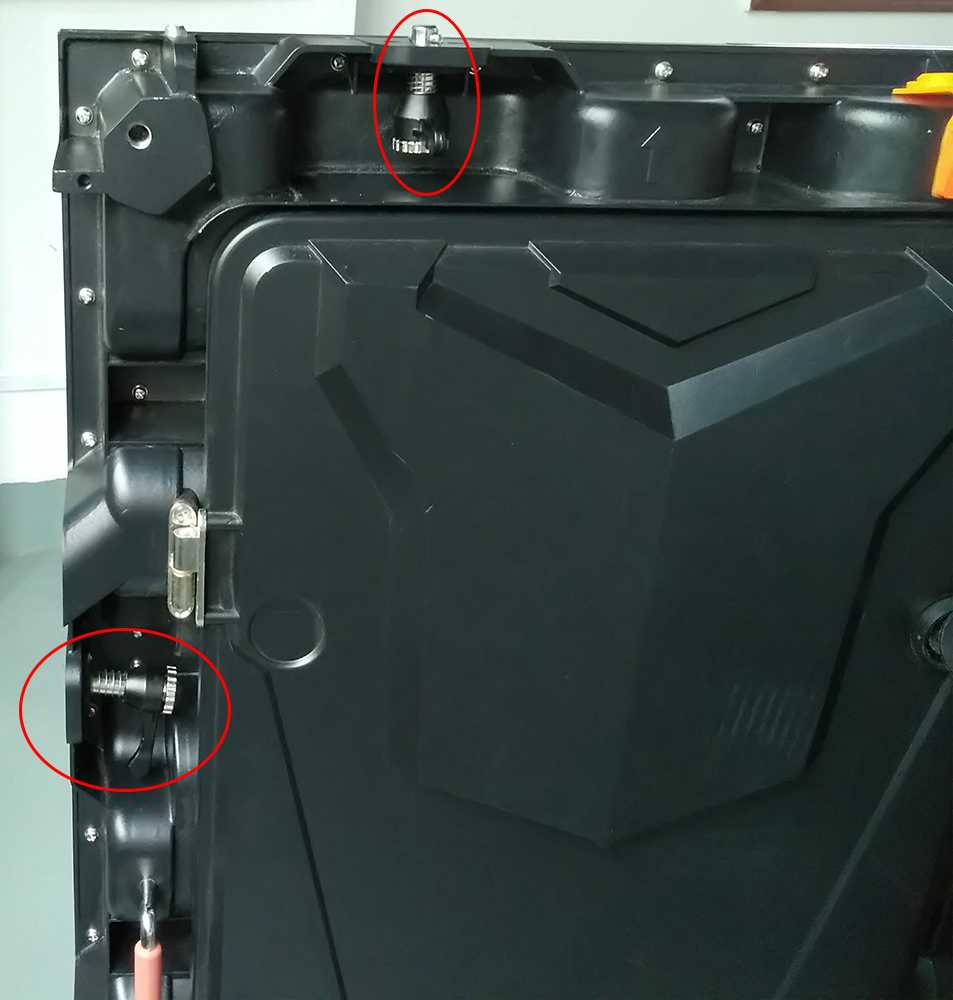 Reliable outdoor fixed installation Weatherproof Design
The front and back of the unit case are IP65- and IP54-certified, respectively, allowing stable operation unaffected by weather and harmful outdoor environments.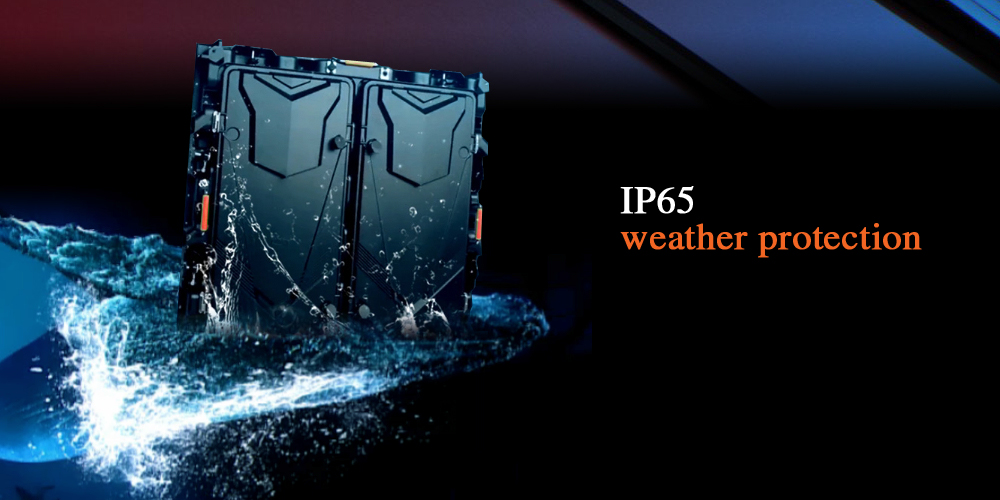 Stacking, hanging and standing-up are all possible;
Also for stadium LED display
Standard modules for various pitch size from P4 to P10,
P4, P5, P6.667, P8 and P10 are available.

Smooth Playback in Dynamic Motion
A high refresh rate of 4000 Hz ensure smooth playback. Flicker-free images prevent the black bars that appear in video recordings, as well as viewer eye strain and blurred vision.
Detailed Expression of Color Depth
16-bit color processing provides a higher greyscale level, which seamlessly displays different depths and densities of colors without distortion, thereby giving a more realistic and sophisticated content.
Front and Rear Serviceability
The product offers both front access and rear access, allowing customers to choose according to their installation environment and minimizing limitations in installation and maintenance.
Uniform Picture Quality
Every step from production is strictly managed, while factory calibration ensures consistent quality between the LED units. The display provides seamless content with 97% brightness uniformity.